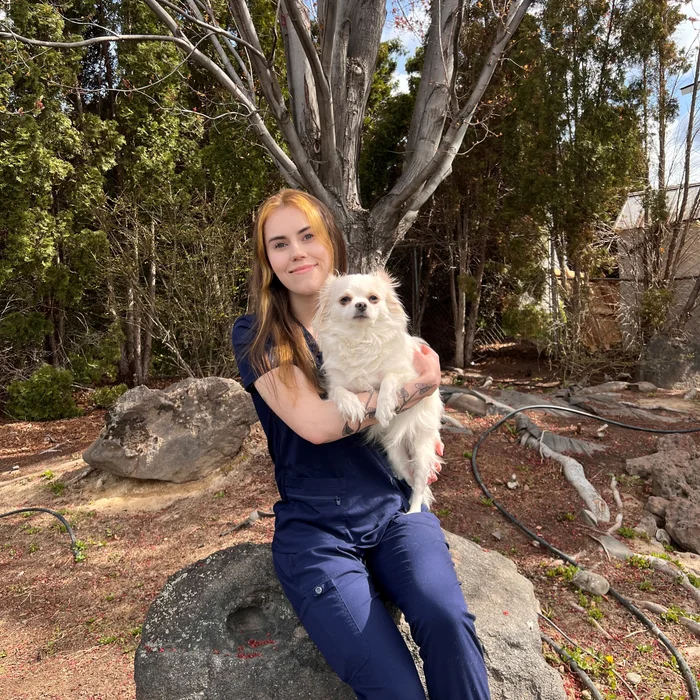 Megan joined the team right at the end of 2021 and has 2 pups, Teddy & Graham.
She has always wanted to work around animals from a young age.
Megan enjoys tending to houseplants, listening to music, and spending time with her boys.
Her favorite things about working here are learning new information and seeing all the fur babies, especially the dogs with wiggle-butts!